Meet the Coaches
Rise FC is extremely excited about our new coaching staff for the 2021-2022 Season. Each coach bring something very positive and unique to our program and we can't wait for them to work with our players.
Abe Lopez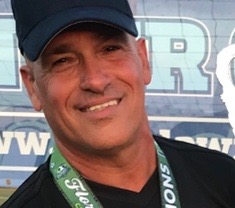 "My goal is to become part of this program and be associated with a soccer club where I can utilize my coaching skills, knowledge and also to gain further experience while enhancing the clubs soccer program and reputation and also bring a winning culture to the club."
Qualifications
USSF D License
UEFA License Spain 1999/2000
Técnico de Porteros Licencia Pro México 2006
Director Tecnico en Futbol Diploma Mexico 2008
Entrenador Nacional de Fútbol Spain 2010
ANEF MASTER Portero Licencia Spain 2015
Dual Degree in Sports Science and International Business
NSCAA Goalkeeper Level 1 and 2
Top Soccer License
Soccer Referee certification
Fluent in 3 Languages: English, Spanish and Italian
Chris Gnehm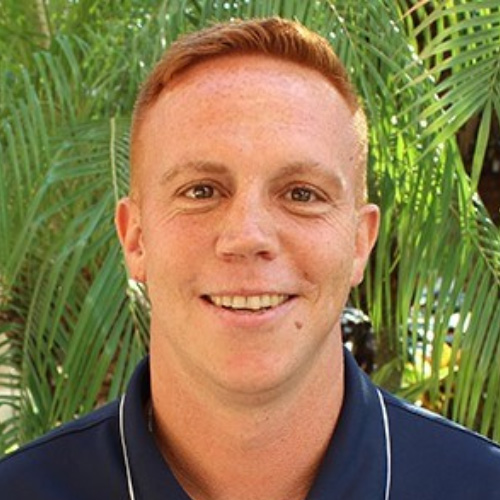 With a background of soccer since the time he could walk, Coach Chris brings a wealth of experience, knowledge, and positive energy to Rise FC.
A graduate from Central Regional High School in Bayville, NJ, Chris was inducted into his high school Hall of Fame in 2017.
From there Chris was a 4 year starter and 3 year captain at Averett University where he graduated in 1996, setting goalkeeping records for saves in a season 213 and career 678.
Chris has spent the last 22 years as a college coach. He was a Division 1 women's assistant for 14 years. Spending time at Gardner Webb University, Florida Atlantic University, University of Colorado, and Coastal Carolina University. And now serves as the Head Women's soccer coach at Palm Beach Atlantic University and has been in that role for the Sailfish since July 2014.
On top of his collegiate playing and coaching career, Chris has coached and trained at the youth level for the past several years. With his experience, knowledge of the game, and ability to keep practices and trainings fun and exciting for kids, while still challenging and purpose-driven, Chris has been able to help players of all ages and skill levels develop their soccer skills, sportsmanship, and love for the game. We are very excited to have Chris on board Rise FC and to help your players take their games to the next level!
Chris holds his Premier Diploma from the United Soccer Coaches Association. He lives in Jupiter with his wife Tiffany and son Bodhi.